Quarterly results: Q1 2023
"The first quarter of 2023 was characterized by storng growth and steady profitability of the fund:
- Return on investment stock class A: 10% p.a.
- Assets under management: CZK 180 million (+20% compared to 31/12/2022)
- 1 new project"
More about market development and fund's results for Q1 2023 HERE
June 2023
Quarterly results: Q4 2022
"In 2022, Silverline Real Estate has delivered net return of 10% p.a. to its investors. With this, we have accomplished all three our goals: delivering stable double-digit returns, becoming No. 1 in returns among Czech Accredited Investors Funds focused on residential real estate and consistently placing among Top 3-5 Czech Accredited Investor Funds focused on real estate as such (out of c. 30 funds)."
More about market development and fund's results for Q4 2022 HERE
February 2023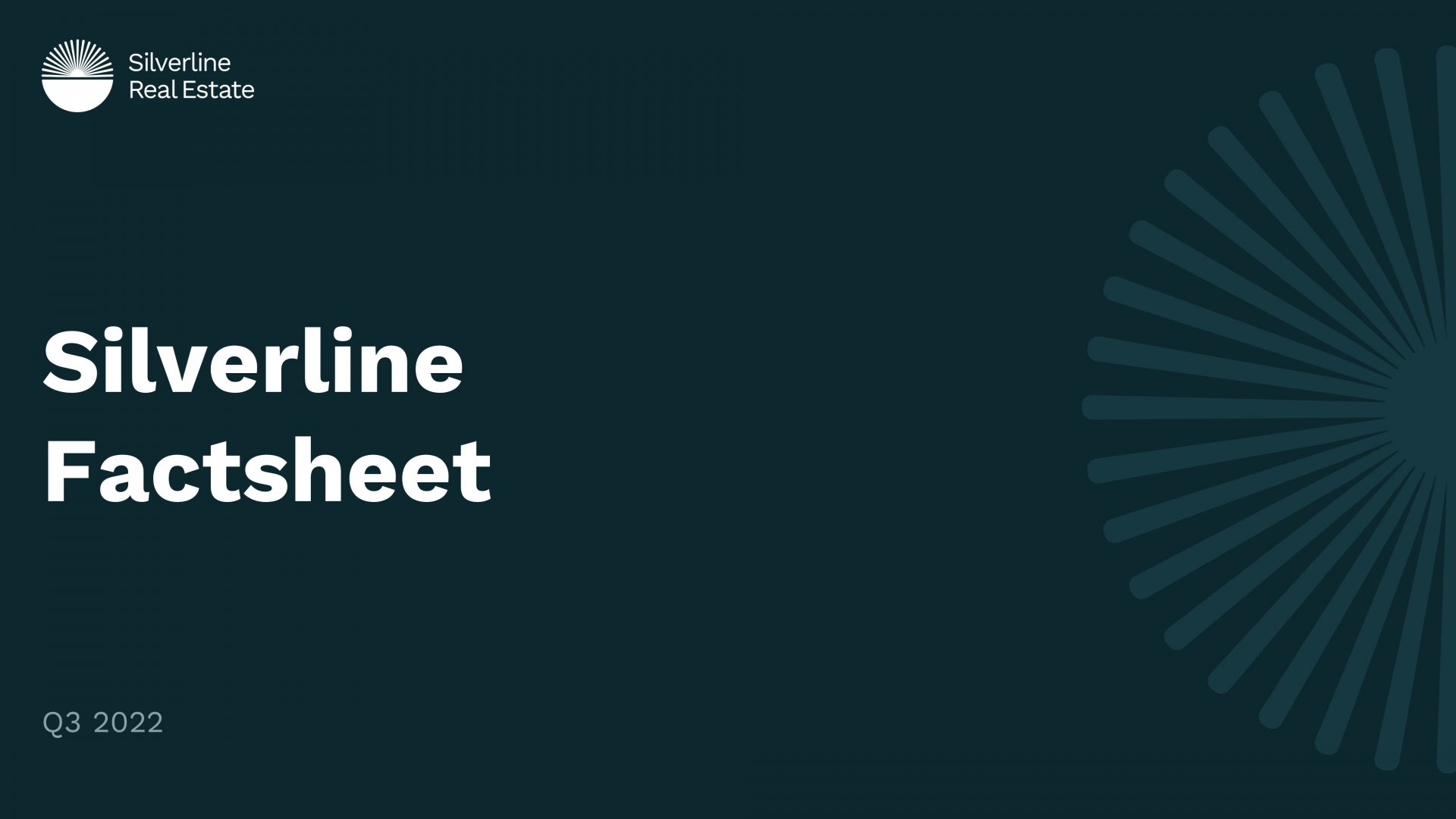 Quarterly results: Q3 2022
"We are running four projects, two of which in the family houses segment and the other two in the apartment buildings segment. Over Q3 2022, building permits were granted for our apartment house in Ostrava city and for villatown project in Vysoky Ujezd (Prague area). These two projects should be completed and exited by 2023 YE (2024 Q1). Villatown Struharov (Prague area) and apartment building in Pilsen city, both of which launched in 2022, have by now almost completed design and building permit applications will be issued soon..."
More about market development and fund's results for Q3 2022 HERE
2022
New partners of Silverline
Silverline agreed on cooperation with major institutions of the Czech financial market:
CONSEQ: the largest securities trader in the Czech Republic

Broker Trust: the largest broker pool with more than 3,000 advisors and EUR 1.5+ bn of clients' assets under management

holver: one of the leading Czech broker pools with 20 years of market history and over 200 active brokers
2022