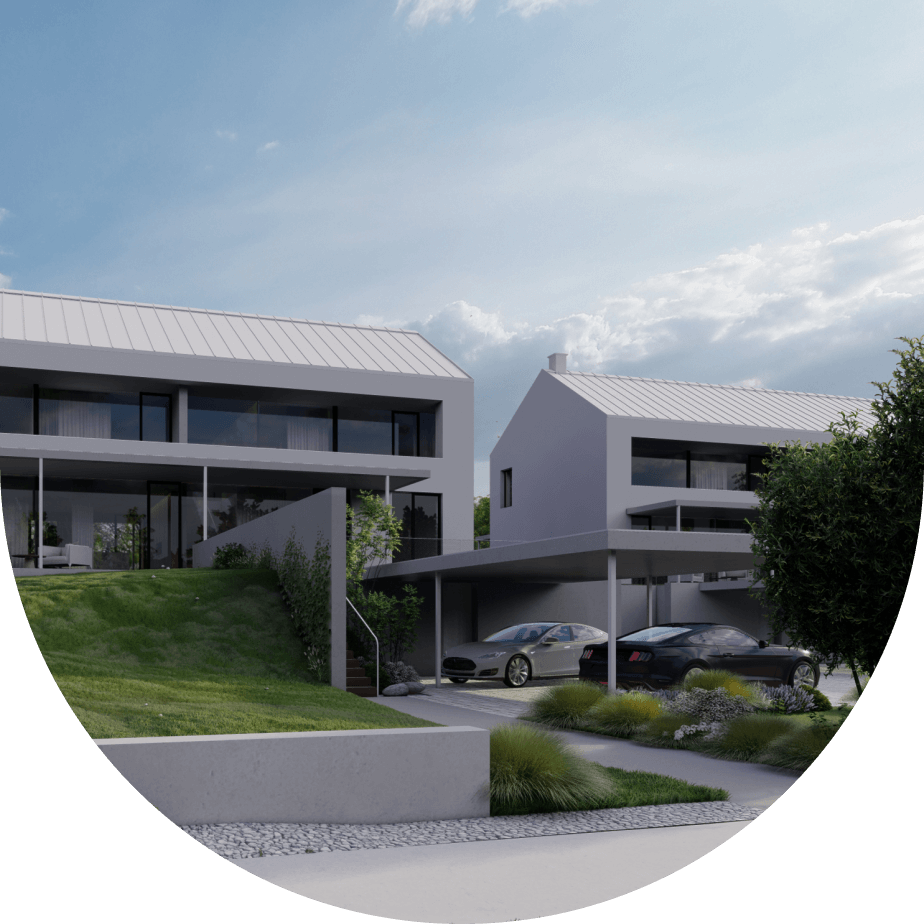 Villas Vysoky Ujezd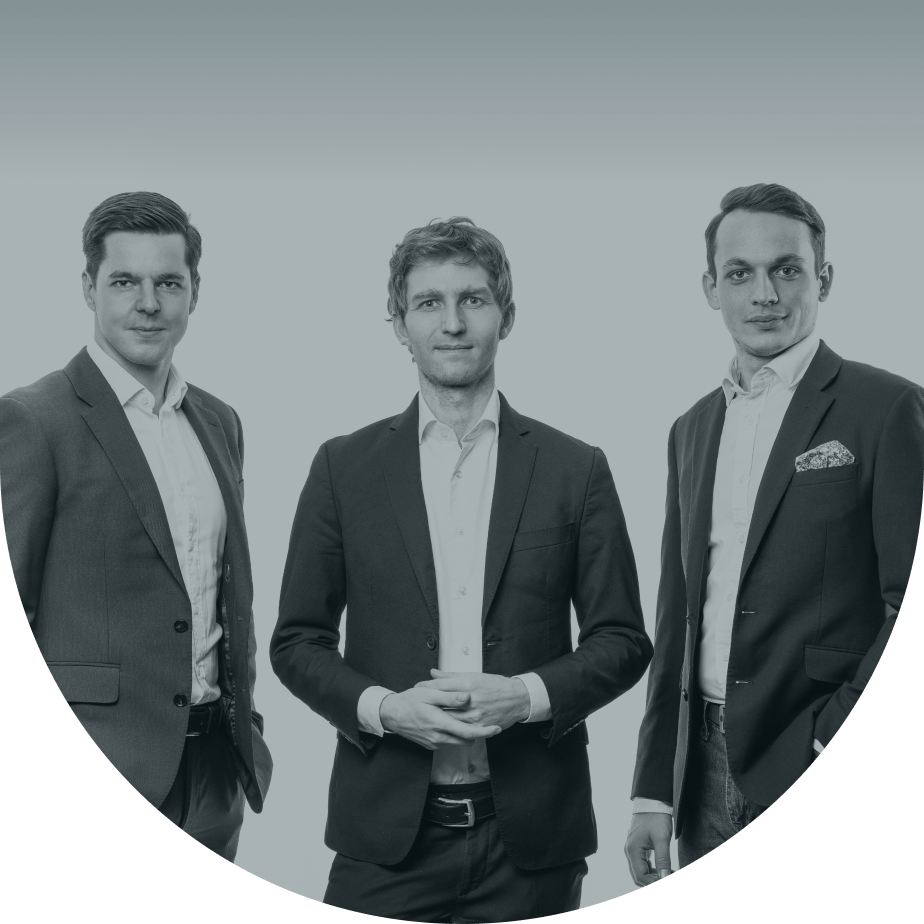 QIF = Qualified Investor Fund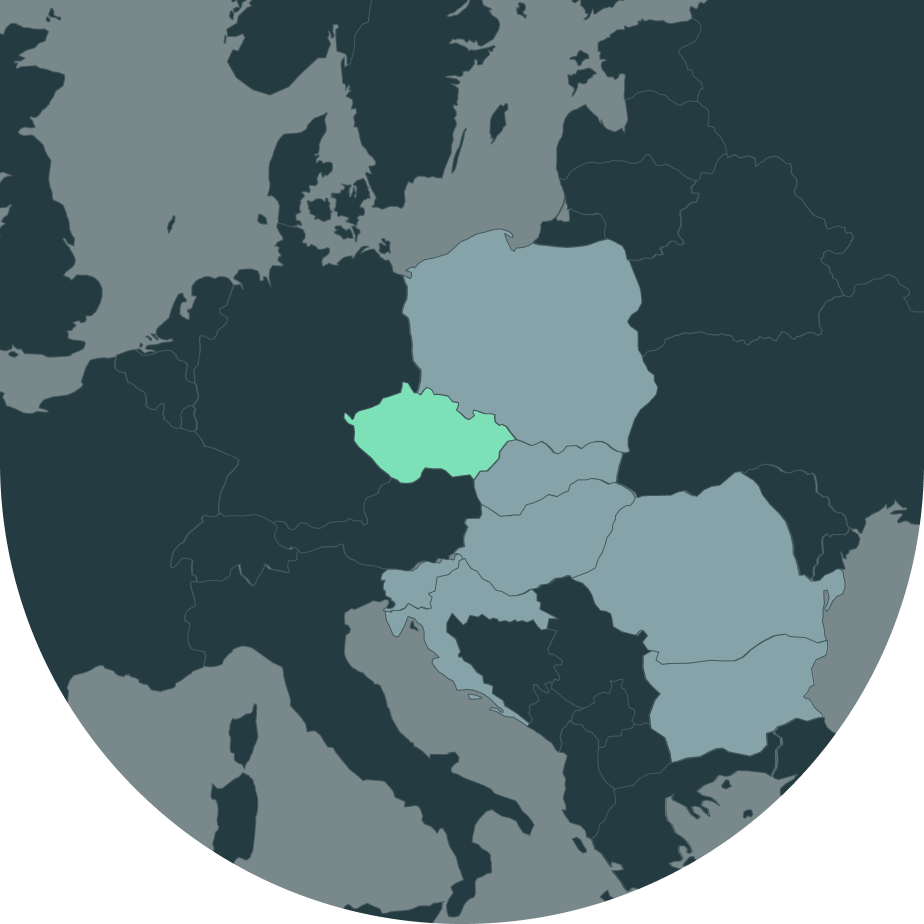 Domestic market with key current exposure
Countries preselected for expected diversification & closely observed on regular basis
Silverline Real Estate at a glance
We are an international investment fund that runs residential real estate development projects in-house. This allows us to realize margin of both financial institution and developer.
We are experienced professionals in private equity with successful 7-year track record in real estate investments, and commit EUR 3 mn to the fund.
We offer highest preferred return in the Czech market: 10% p.a. in class A investment stock.
We geographically diversify our portfolio by investing in carefully selected high-growth markets within Europe and North America.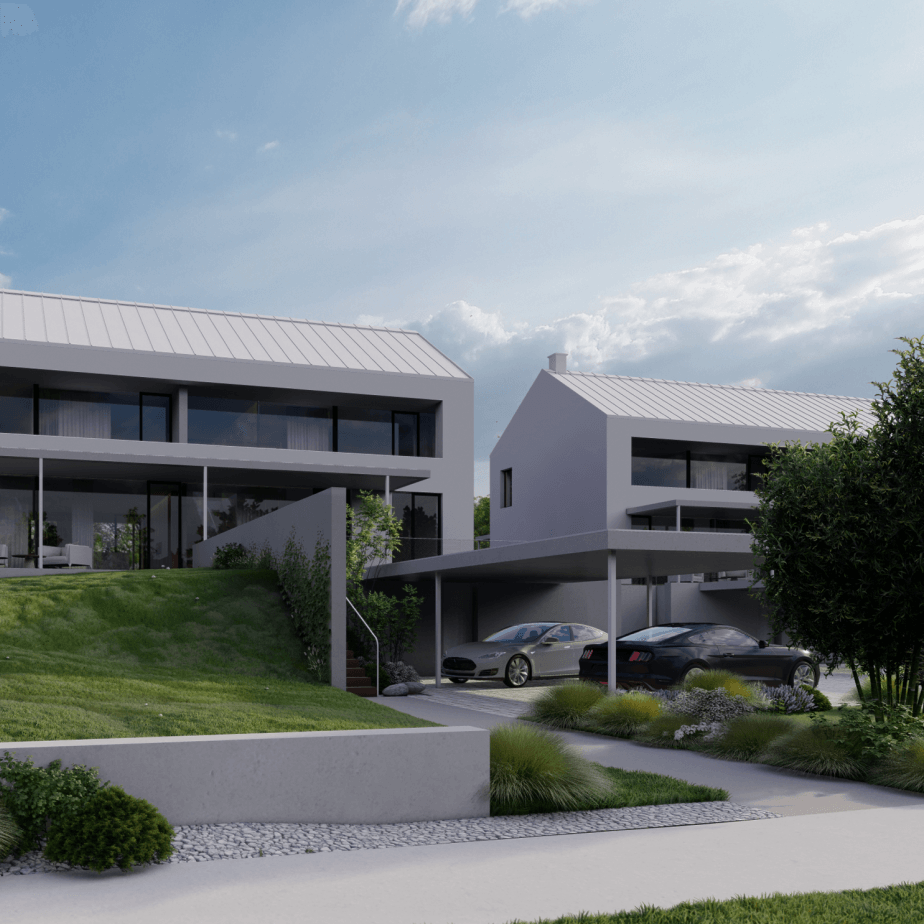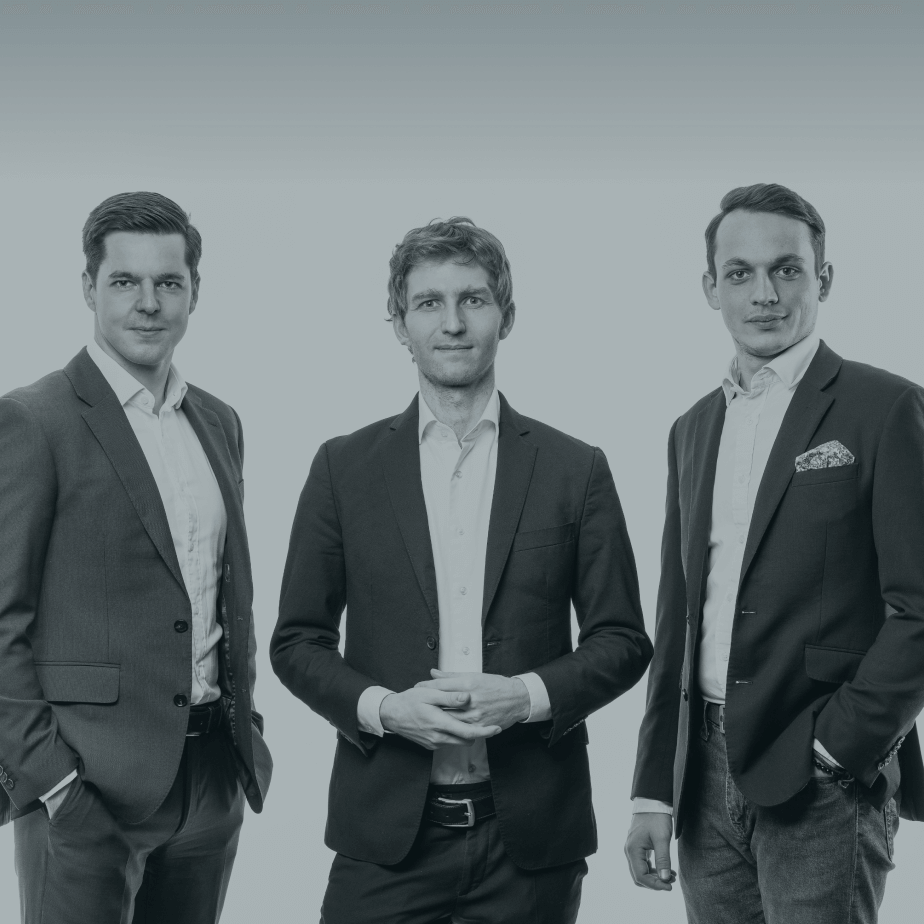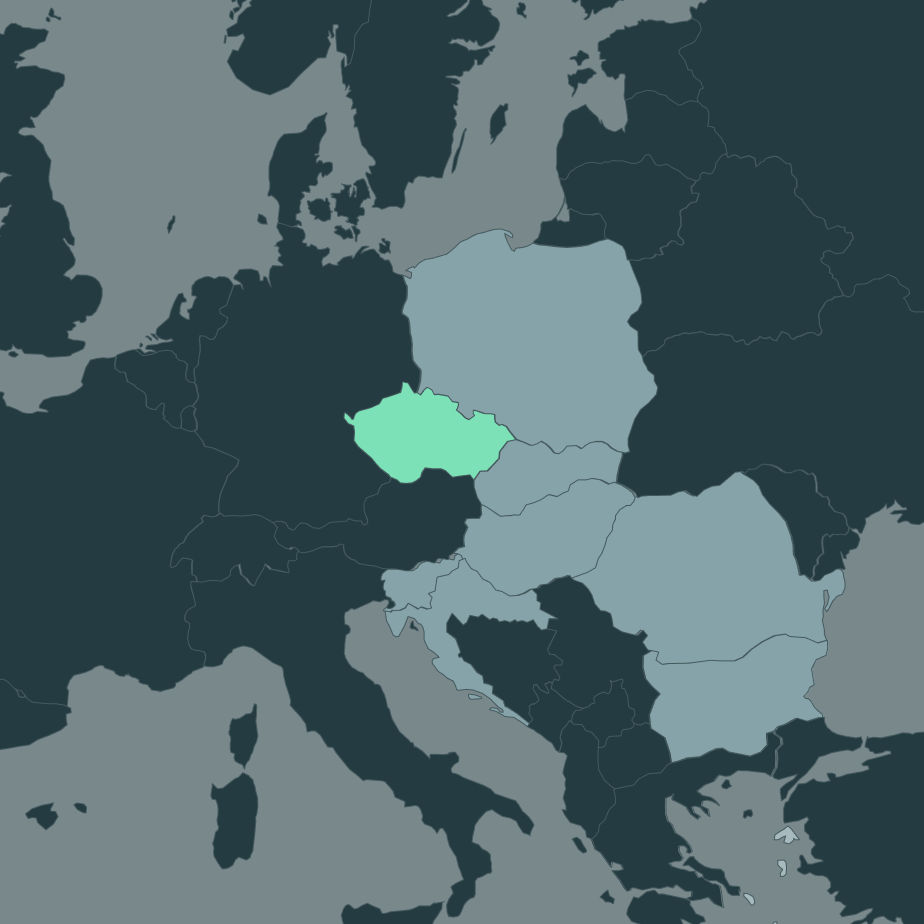 Find out more
Our Mission & Vision
We strive to identify development opportunities that deliver maximum returns to investors, while creating positive value for the broader society.

Silverline RE is an essential component of Silverline Fund's overall vision: Becoming a leading international investment group with EUR 500+ mn assets under management diversified into real estate, private equity and venture capital investments.
20+ mn EUR
Gross development value of currently running projects
5
Currently running projects
8.5-13 % p.a.
Expected return in investment stock class B
10 % p.a.
Preferred return in investment stock class A
Value of investment stock class A (CZK)
10 % p.a.
annualized performance since fund foundation 1
7.5 %
performance since fund foundation 1
Fund foundation
January 2022
1. Performance of investment stock class A; simplified expression of annualized yield, precise performance for 2022 corresponds to performance for 9 months as per compounding rules
Why to invest
in residential
real estate
development
HIGH RETURN

Developers can realize net margin of up to 15% p.a. in demand-driven markets, providing significantly higher returns than rental properties or other asset classes.

LOW RISK

Developers own mainly building plots/ land (one of most stable asset types) as a collateral pledged against investments, presenting a key advantage over other asset classes. Risks stemming from the development process can be mitigated by rigorous management.

STRONG SOCIAL IMPACT

Residential development solves problems with insufficient housing stock, which is a common local or even society-wide challenge. Few other activities have such a direct and broad impact on society.
Our primary
focus
Silverline Real Estate fund focuses on development of real estate in the Czech Republic and other developed countries within Europe and North America.


Based on analyses of projects' margins, we currently focus on three specific types of projects:
View projects
Greenfield development close to expanding cities

Apartment houses with development opportunities

Leisure apartments in prime resorts
References
Based on a multi-year cooperation with Dan, I always appreciated his drive on new business opportunities, rigor in delivery as well as strong personal integrity.

Jiri Steif
Partner at Arthur D. Little, Prague office
With Dan Vasko and Vojtech Brix, I have already co-operated on multiple project and was always satisfied, also due to their ability to quickly grasp new things and push all the way to great outcomes.

Tomas Vanicek
Member of Board in Ceska Sporitelna – penzijni spolecnost, a.s. – Sales & Marketing
Dan has always had a distinct drive on business development. He builds on strong expertise in Financial Services (good grasp of lending products and connections in the industry) and long-standing experience in designing strategies, enabling him to quickly identify game-changing trends.

Daniela Chikova
Partner in the Financial Services practice at Kearney, Vienna office
Dan has not only in-depth understanding of Financial Services, but also ability to design viable solutions with align these with multiple stakeholders, should it be long-term vision or particular, incremental next steps.

Jerry Anthonyrajah
Old Mutual Insure Executive
We were impressed by the consistent demonstration of deep knowledge of real estate, strong analytical capabilities and a result-oriented yet collaborative attitude, necessary for consensus in negotiations with stakeholders.

Peter Sivacek a Hana Paskova
Head of Controlling Finance, Accounting and Business Administration (incl. Real Estate) at E.ON CZ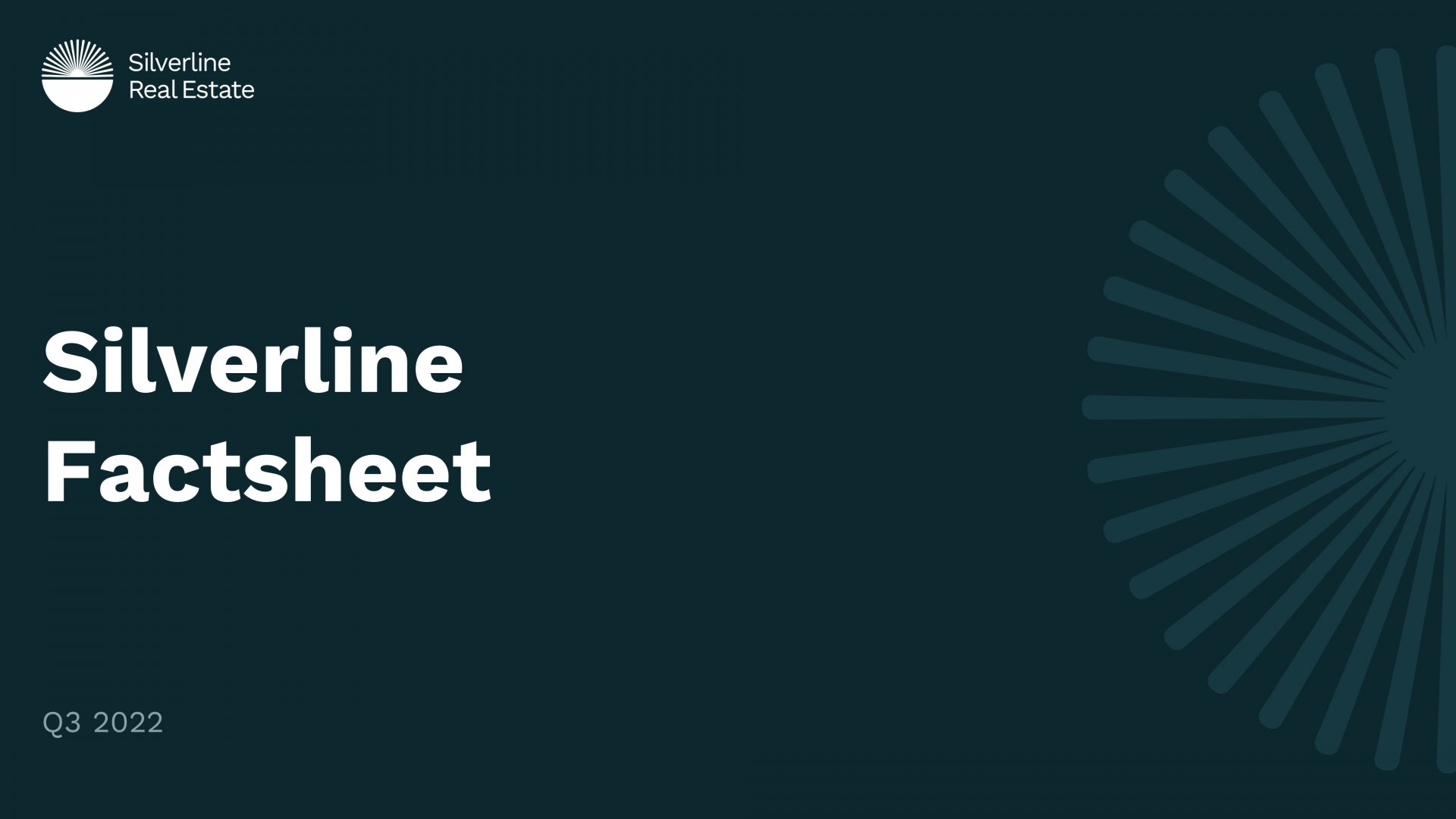 Quarterly results: Q3 2022
"We are running four projects, two of which in the family houses segment and the other two in the apartment buildings segment. Over Q3 2022, building permits were granted for our apartment house in Ostrava city and for villatown project in Vysoky Ujezd (Prague area). These two projects should be completed and exited by 2023 YE (2024 Q1). Villatown Struharov (Prague area) and apartment building in Pilsen city, both of which launched in 2022, have by now almost completed design and building permit applications will be issued soon..."
More about market development and fund's results for Q3 2022 HERE
2022
New partners of Silverline
Silverline agreed on cooperation with major institutions of the Czech financial market:
CONSEQ: the largest securities trader in the Czech Republic

Broker Trust: the largest broker pool with more than 3,000 advisors and EUR 1.5+ bn of clients' assets under management

holver: one of the leading Czech broker pools with 20 years of market history and over 200 active brokers
2022