News & Downloads
Silverline's overview of Czech Qualified Investor Funds focused on real estate
"For wide range of investors, from individuals to institutional investors, real estate is one of the most popular asset classes. At first glance, real estate can be considered a conservative investment with a moderate expected return. Yet, one can find different investment strategies with significant differences in risk and return profiles."
Dan Vasko prepared an overview of Czech Qualified Investor Funds focused on real estate.
Read more HERE
August 2022
New partners of Silverline
Silverline agreed on cooperation with major institutions of the Czech financial market:
CONSEQ: the largest securities trader in the Czech Republic

Broker Trust: the largest broker pool with more than 3,000 advisors and EUR 1.5+ bn of clients' assets under management

holver: one of the leading Czech broker pools with 20 years of market history and over 200 active brokers
July 2022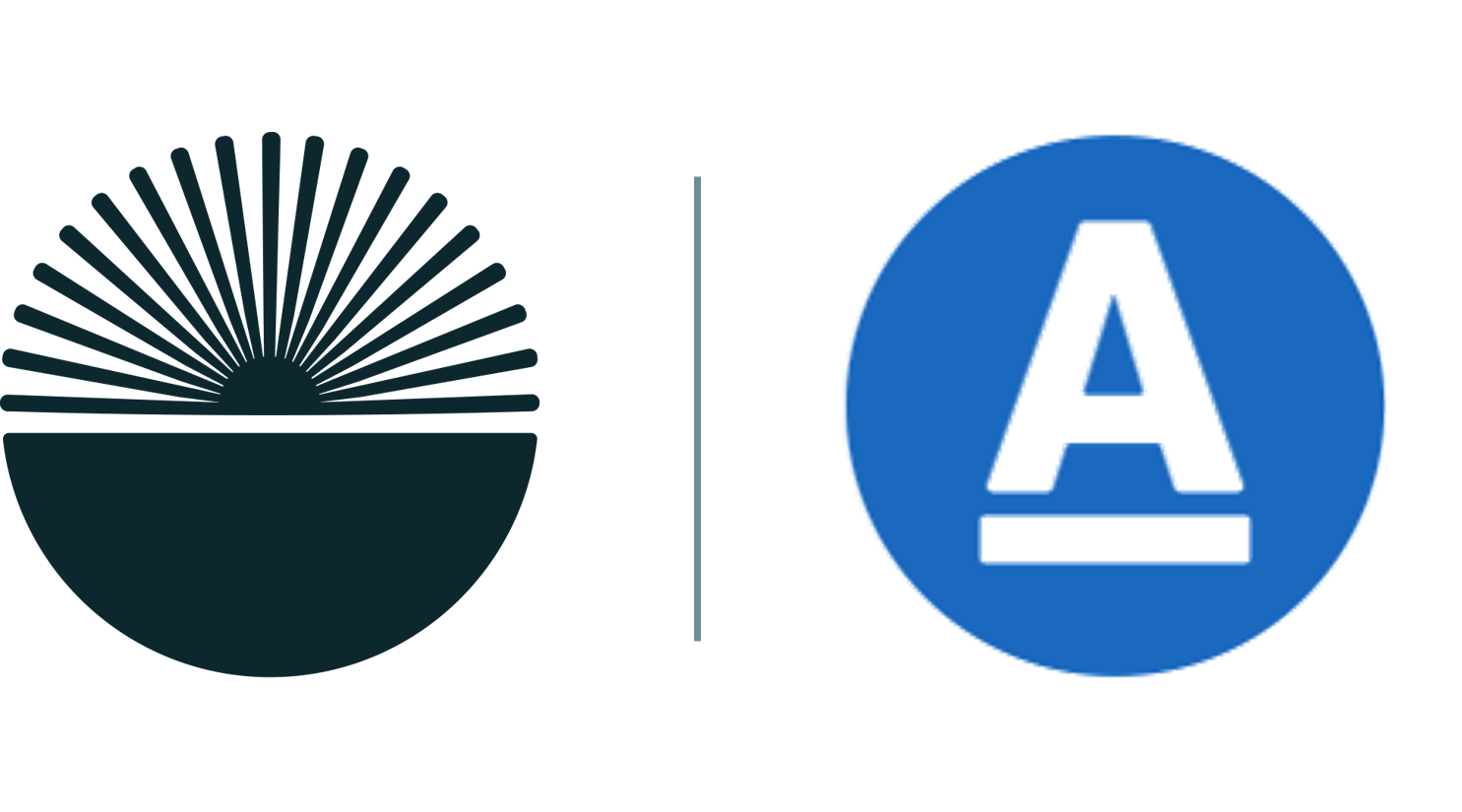 Silverline Real Estate in media: Aktuálně.cz
For Aktuálně.cz, we shared our view on investments in apartments in the Czech Republic and Slovakia. Read why Slovakia now offers better prospects for investment apartments than the Czech Republic.
Full article HERE
June 2022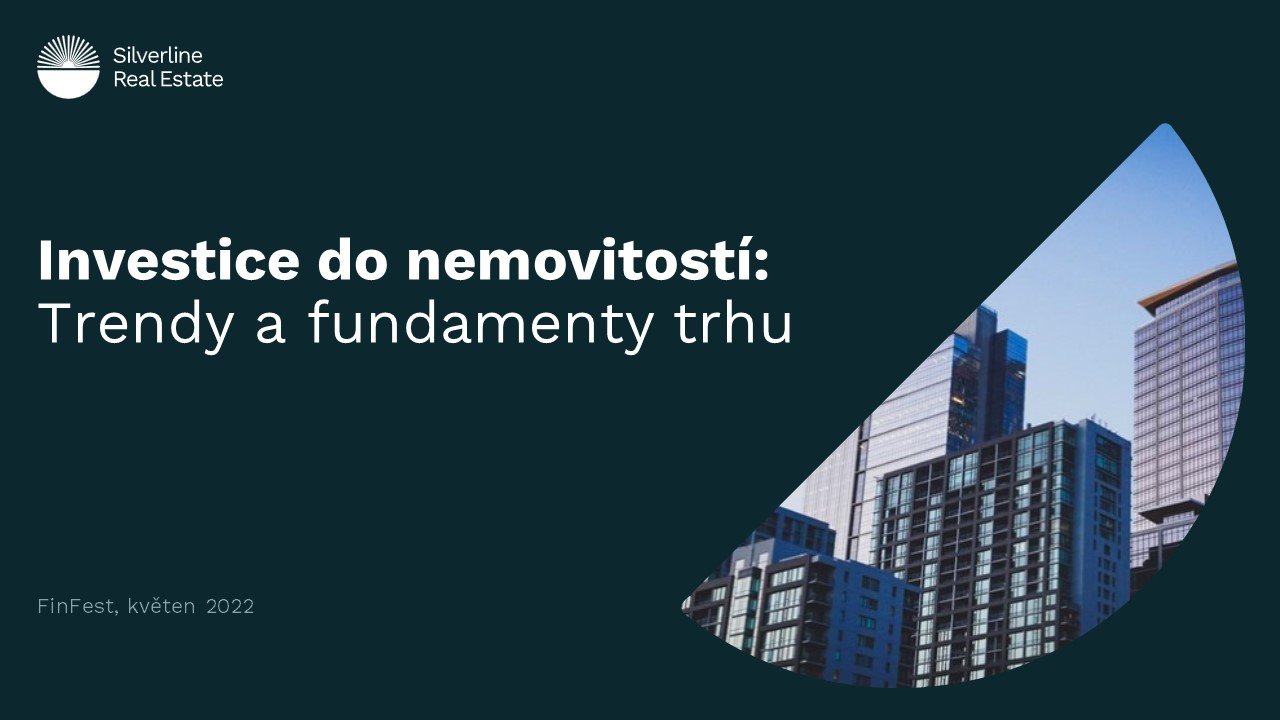 Silverline Real Estate at FINFest 2022
At FINFest 2022 conference, Silverline Real Estate shared a view on key trends that will influence development of real estate market in the Czech Republic. 
Presentation from the conference available for download HERE (CZ only)
May 2022